Vision
Progetto Manifattura - as an incubator and hub for companies with sustainable projects managed by Trentino Sviluppo - is designed to be a model for sustainable growth that educates the public as it stimulates the green economy. It's a productivity platform that offers a mix of uses: offices, light manufacturing, test labs, research, education, and services. Access to plazas and walkways give people a chance to learn and participate.
The project provides companies with a production platform complete with services, skills, and specialized know-how. The rebirth of the old Manifattura is the result of the combined actions of companies, research laboratories, services targeted to business, and other actors with the common goal of growing ecosustainable enterprise.
Guiding principles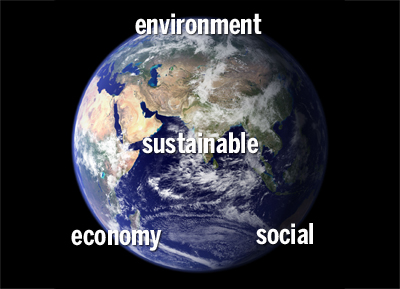 Plan, realize and manage buildings and infrastructures dedicated to companies in the green economy.
Offer a stimulating, creative work environment thanks to a combination of public and private activities.
Build and remodel buildings and deliver systems that will have the lowest possible environmental impact.
Promote innovation through a mix of education, training, research, development and production.
Contribute to the development of innovative technologies that reduce consumption of non-renewable natural resources.
Context
The project is part of a wider sustainable strategy of the Autonomous Province of Trento:
Environmental sustainability. With its precious natural resources, the Province of Trento is a place with a strong tradition of environmental sustainability. A balanced approach to natural resources has always been a guiding principle to the people of this region.
Economic sustainability. The Province of Trento is a leader in green economy strategies. The growing push of the private sector and the strong support of the provincial government is completed by a research platform with international reach.
Social sustainability In the province of Trentino social responsibility is a dearly held ideal among people and in the private sector. The desire to combine social, economic and environmental efforts is a characteristic that defines the province far over its borders.